The Canary Islands (Spanish: Islas Canarias) are an Atlantic territory of Spain off the coast of Morocco and Western Sahara. The archipelago consists of 8 inhabited islands, and a few smaller uninhabited ones.
Ancient legend claims the Canary Islands are the 'lost islands' of Atlantis. They have also been referred to as the lands without sorrow, holding on to the edge of the world. There is plenty to see and enjoy in the Canary Island. Lots of beaches, lots of historical architecture, and volcanoes!
The Balearic Islands (Catalan: Illes Balears, Spanish: Islas Baleares) are an archipelago in the Mediterranean Sea, off the coast of Spain. Palma de Mallorca is the capital of the islands, and offer its visitors not only sunshine, numerous bars, restaurants, and shops but also a beautiful harbour and a historical centre.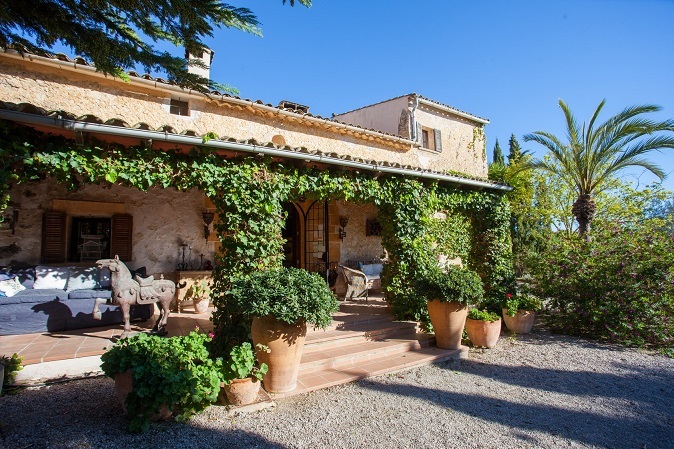 More featured hotels in Spain
Explore more hotels in Spain…
Looking for something else in Spain?