What makes a green hotel?
For a hotel to be a 'green hotel', Five-Leaf System requires a number of different factors to be considered and actioned by the lodging, such as: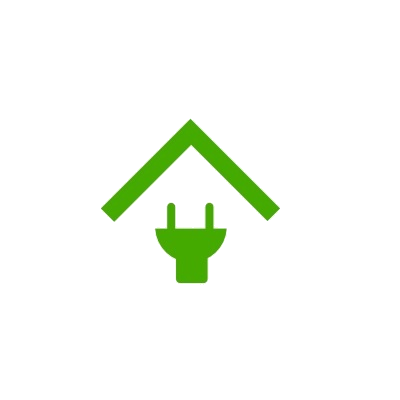 Building is fitted with energy-efficient technology & appliances.
Ecolabels or other environmental certifications are already in place.
Renewable energy used for power by the accommodation.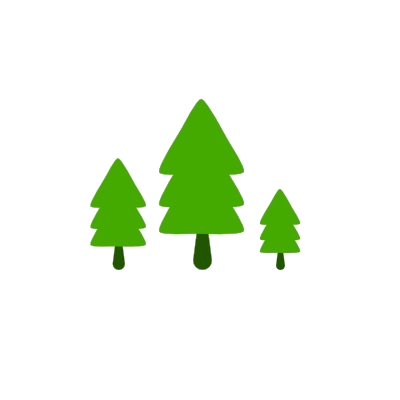 All cleaning products used are made from natural products including natural & organic products from guest.
These are but a few of the many factors the Five-Leaf System considers when classifying and rating lodgings.
Other factors would also include an active participation and investment in the local economy and community, consumption and production of locally grown organic foods, and use of fair trade products.
For more information on all these pointers and more, please visit our FAQ page.
Some of Our favourites of the week