Scotland is a beautiful country well known for its dramatic scenery of mountains and valleys, rolling hills, green fields and forests, and rugged coastline. While most know about the magnificent scenery of the Highlands, Scotland is beautiful in the Lowlands, islands and the flat lands of the North-East as well. It also has lively and friendly cities, often of great architectural significance, and a rich history and heritage dating back thousands of years with many ancient and historic sites. Other characteristics that attract droves of visitors include golf (the game was created in Scotland and it has some of the world's best and most famous courses), whisky (many distilleries can be visited), family history (millions worldwide are descended from those who emigrated from Scotland when times were tough in the 18th and 19th centuries), hiking, wildlife and winter sports. Around Loch Ness in the north of the Highlands, you can also hunt for the Monster ... or at least try.
While the sun may not always shine, the warm welcome and wonderful diversity of places, landscapes and experiences mean that Scotland has much to offer any traveller. Sometimes awe-inspiring and majestic, sometimes ramshackle and faded, proud yet also modest, modern yet also ancient, eccentric yet also charming, few travellers leave Scotland unaffected by their encounter.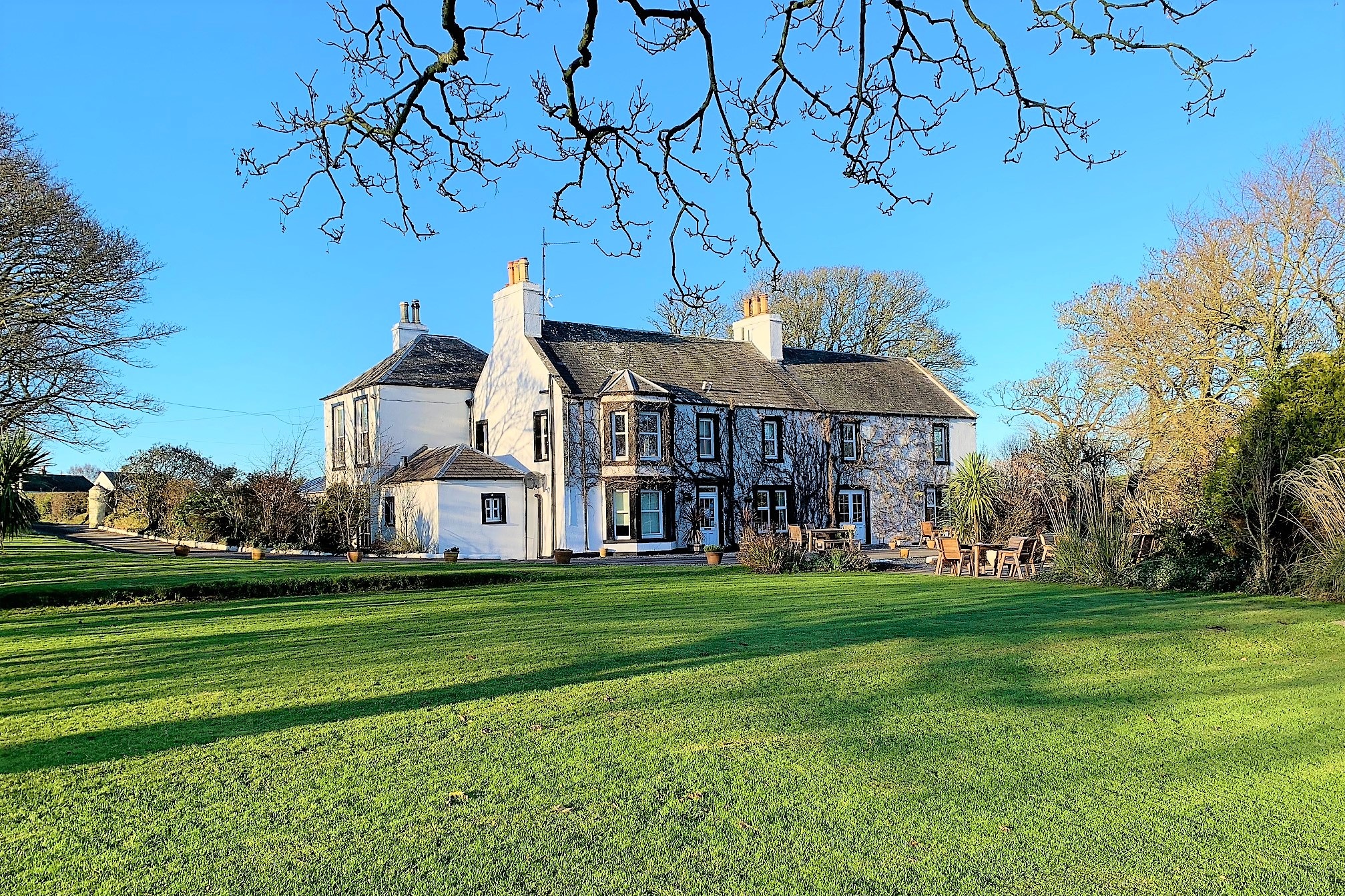 Explore hotels in the UK…
Looking for something else in the United Kingdom?