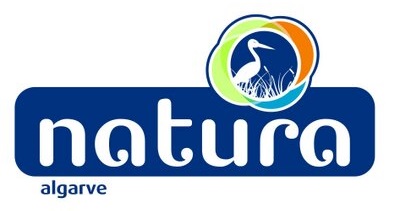 Get to know the Ria Formosa lagoon system in a unique way, where comfort and security are our priority. We provide different programmes, all of them with a common goal: being in touch with nature!
Enjoy an incredible holiday in a unique setting, where nature, gastronomy and local people's warmth will surely surprise you. Breathtaking landscapes, both in land and at sea, where you can live special moments which you will remember forever.
Come along on a sailing boat trip in the Ria Formosa and along the coastline of the Algarve. This is a program for all the family to enjoy! Lands is a company working in the sector of ecotourism since 2003, one of the first initially established in the Algarve.
Other areas of work are active tourism, tourism recreation and environmental consulting services. Our Activities are certified as Ecotourism by the Portuguese Institute for Conservation of Nature and Biodiversity.
Douro Acima offers a variety of Transport, Tourism and Catering services, focused on organizing and selling tourism tours in Portugal.
The Douro Valley is the result of the wonders of nature. The vineyards that produce the grape varieties of the famous Port wine are the main reason for the centuries of toil, fatigue, and human sweat that have shaped the walls and terraces on which the vines grow, leading to this colossal moulding of the landscape being rewarded in the 18th century by the Marquis of Pombal with the title of the world's first demarcated region.
Rotatur is an on-line tour operator/travel agent, founded in 1986, operating from Faro.
It specialises in low cost flights and covers all aspects of the hospitality industry including hotel booking, packages, cruises, weekend stays, ski trips and tourist accommodation.
Looking for something else in Portugal?