The archipelago of the Azores is an autonomous region of Portugal. This group of islands of the Atlantic Ocean is an ultra peripheral area of the European Union.
Latest census data reports just over 250,000 residents live on these islands but with a diaspora of more than two million living overseas, primarily in the United States, Canada, Brazil, and mainland Europe.
Madeira is a sub-tropical archipelago in the Atlantic Ocean and is also an autonomous region of Portugal. The archipelago is made up of two populated islands, Madeira and Porto Santo, and two unpopulated islands called the Desertas and Selvagens.
It's known as the "Ilha Jardim" (Garden Island) or "Pearl of the Atlantic", and has a mild climate throughout the entire year.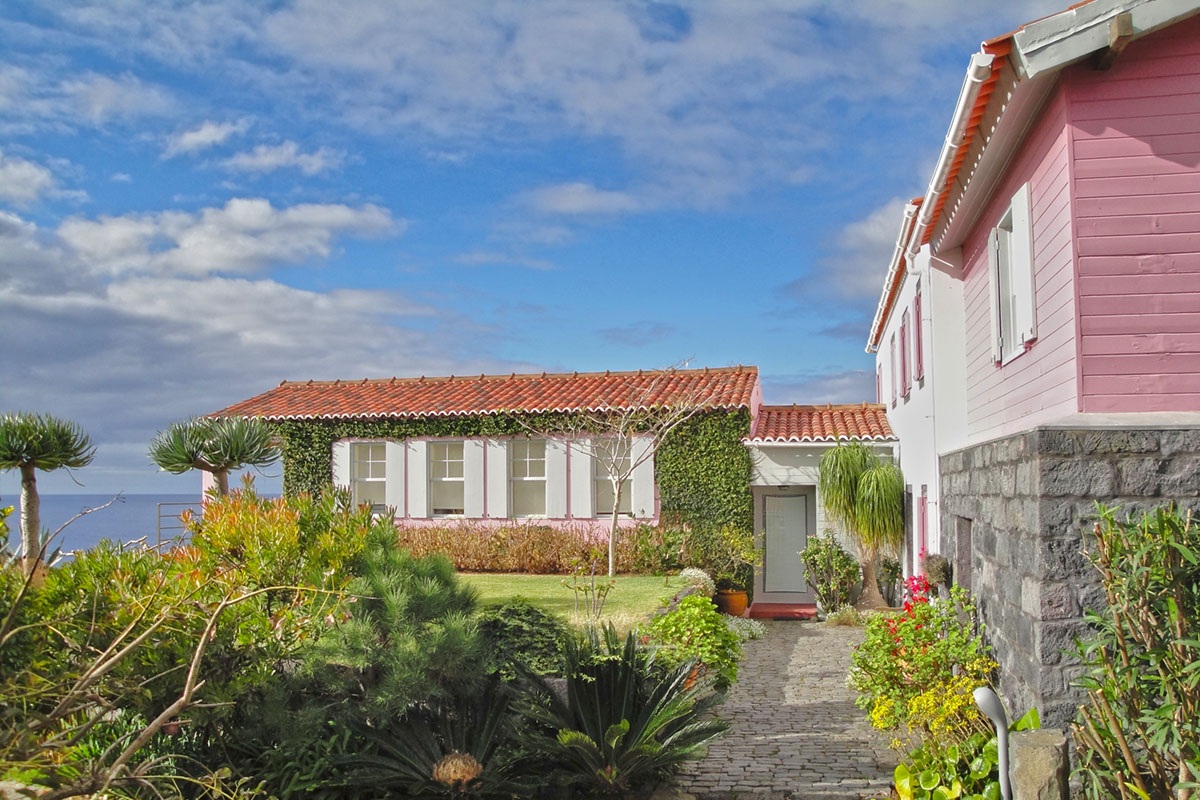 other Featured lodgings in Portugal
Explore more hotels in Portugal…
Looking for something else in Portugal?